Whole grain mustard
This home-made whole grain mustard requires only the simplest ingredients to make. No preservatives and other unnecessary add-ons. You don't need any equipment to make it either. A clean jar is all you need!
I often use mustard for salad dressings, and I occasionally use it on my lunch sandwiches.
Nutrition:
21 kcal
1 g fat
2 g carbs
0.8 g protein
0.5 g fibre
Ingredients
¾ cup apple cider vinegar
¼ cup cold water
⅔ cup mustard seeds
3 tbsp sugar
1 tsp salt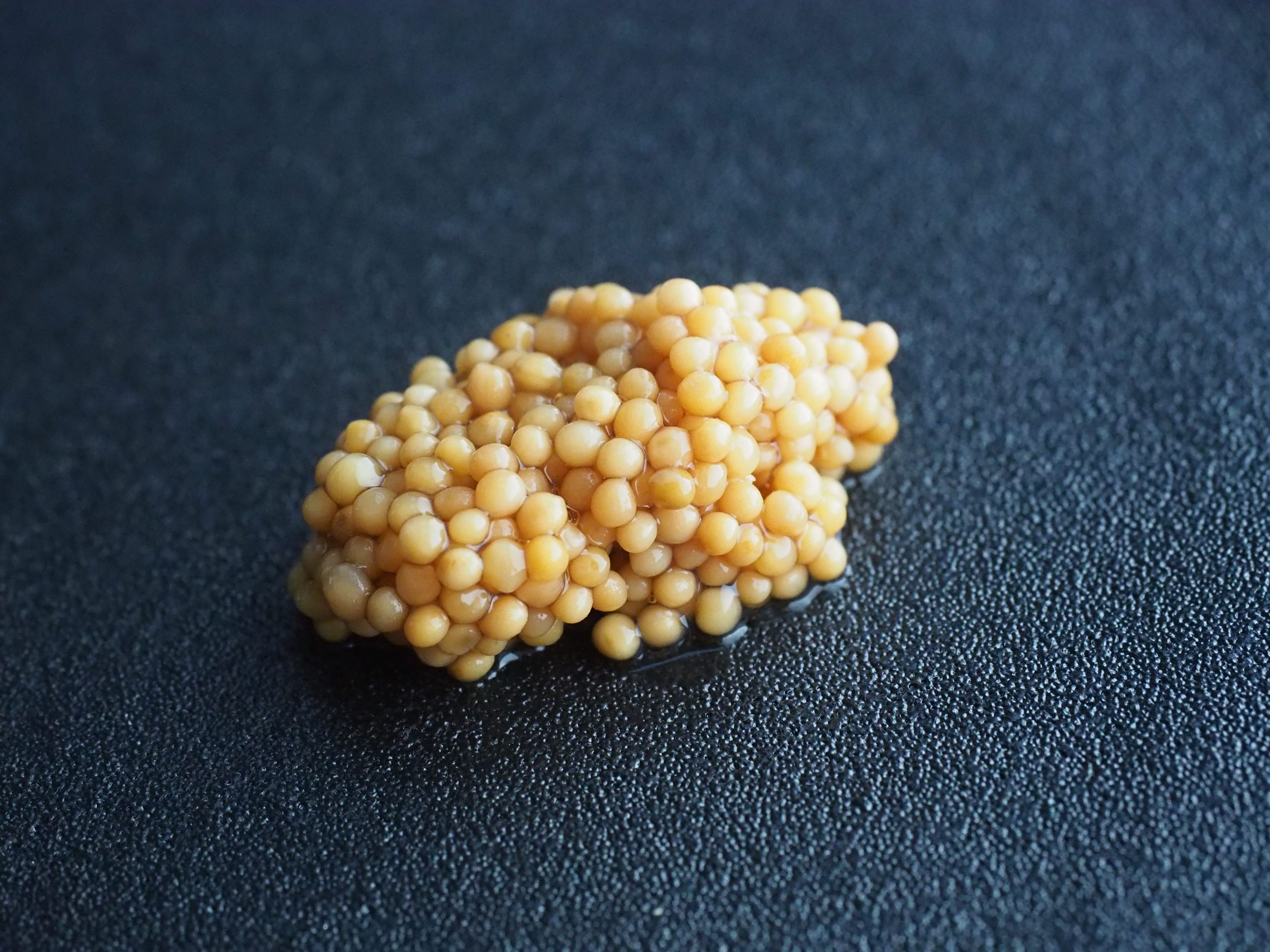 Method
In a clean jar, combine the vinegar, water and mustard seeds. Seal with a lid and let stand at room temperature for at least 8 hours or up to 24 hours.
Combine the mustard seed mixture with sugar and salt and stir well.
Place the mustard in a sterilized jar with an airtight lid. Allow the mustard to stand at room temperature for 1 to 2 days to allow the ingredients to meld.
The mustard is now ready to serve. Keep in in the refrigerator for up to 6 months.